TYPES OF BRUSHES
BRUSHES FOR SPECIFIC APPLICATIONS
Roller brushes – Rotary brushes
Inquiry form
Serial production
Technology
Photogallery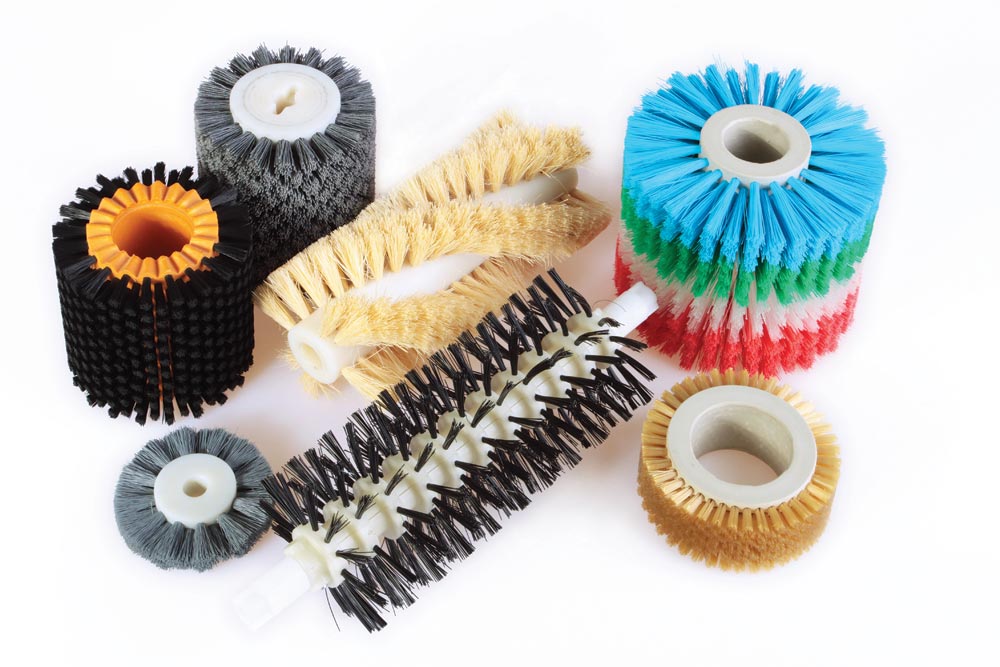 Rotary or also roller brushes are used for various purposes. Commonly for cleaning, washing and sweeping, but also for grinding or polishing.
Other applications may be for example to transport semi-finished products or for the cleaning equipment. Appropriate body and fiber materials (so-called filament material) are always chosen for a particular method of use.
Roller / Rotary brushes are manufactured in the required length or can be composed of individual segments. As part of the cooperation, we are also able to provide delivery on the shaft.